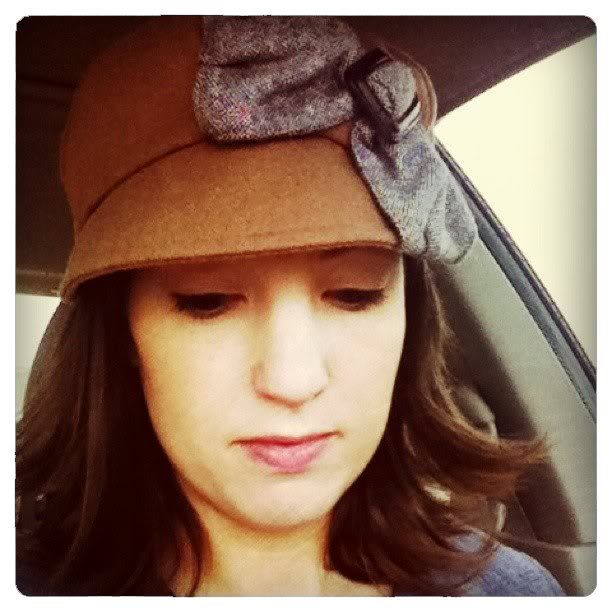 ~~Day after day I sit at this keyboard, at this cursor on a screen, and I spill out my heart.
Over 4 years I've come here. Four years of writing and growing.
This blog started as more of a scrapbook; a place to document the journey of life.
But over time it has become more.
It has seen
hard times
and
joy
,
encouragement
and
growth

.

~~I have been told, more than once, that as an artist I should keep my blog professional;
Only share about art and techniques.
Never talk about anything too personal such as children or beliefs.
You might offend people.
But how can I share about my art without sharing where it comes from?
Some days the empty comment box blinks at me and I wonder......

~~But life spills out into art and through this place I have come to see
that maybe my words can be art too.
If my risk of being vulnerable encourages just one person
than I am willing to risk.
And so I dip my brush into the paint,
I place my fingers onto the keys,
and I write.
***Just read this wonderful post: "
What Will We Do With Our Words?"
***