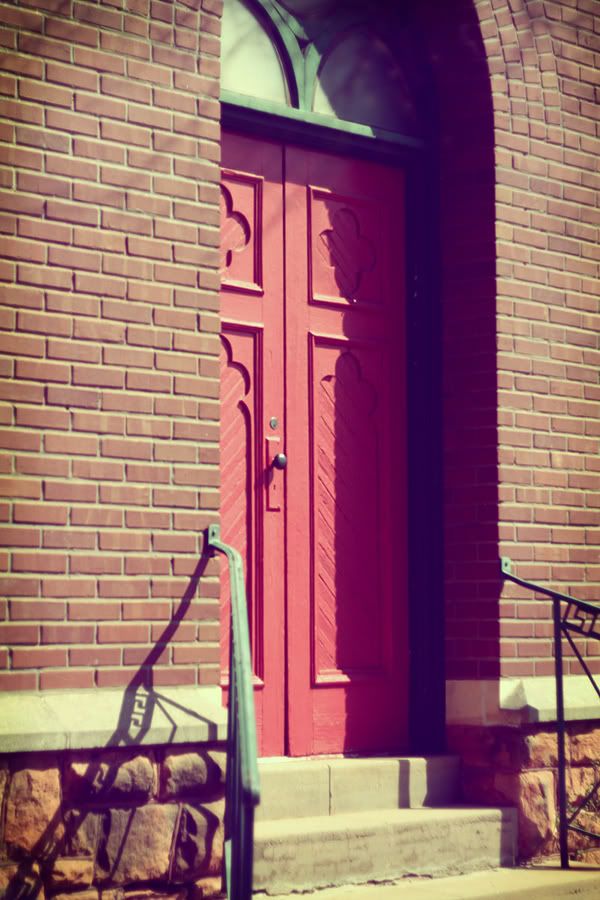 ~~It's scary to open up and be honest. But it's my hope that by baring a little of my heart in this place, I might be an encouragement to others who are going through the same thing.
~~I was 5 years old when I first gave my heart to God.
Or, more realistically; I prayed, asked God to forgive me of all my wrongs and hoped desperately that my name would stay on the "
let into Heaven
" list. The preacher had given a fiery sermon on hell and damnation and my little 5 year old heart was shaken to the core.
And as I look back now I believe that moment was the beginning of my "good girl disease."
The moment that something clicked in my mind:
***The best way to make God happy is to always be the good girl.
***Never rock the boat.
***Make everyone happy-
at all costs
.

~~From the outside, no one can tell that
good girls
have a problem.
In fact, it appears to be just the opposite.
Most of the time the good girl herself doesn't even know.
But she does know that
something
isn't right.
For the good girl life lacks joy.
Stress, anxiety, perfectionism; they all sink their sharp teeth deep into her tender heart.
~~The good girl is constantly striving to be
better
; never feeling good enough.
Never feeling worthy of love or attention.
Even her relationship with God is based more on duty than actual relationship.
And so, for three decades I lived with this "
good girl disease
."

~~On the 18th of October 2010 I woke up to my 30th birthday and the sudden realization that I had absolutely no idea who I was. It hit me like a ton of bricks-knocking the wind right out of me. I had become so good at figuring out what others expected of me and then squeezing and twisting myself to fit into that mold.
I was
tired
!
~~Somehow I had lived 3 decades without moving any closer to my true heart. Everything in my life felt like duty.
My art. My writing. My life.
I was constantly comparing it all to others and coming up short.
I had been stripped of
joy
.
And there I sat, at the bottom of a dark hole I had dug with my own two hands.

~~And there I resolved to do what all good girls do.
I was going to climb out of that hole!
All I needed was to be more disciplined,
more organized,
more motivated.
Self-help books.....Searching the internet.....More comparing.....How do others do it?
What is wrong with me?!
I dug and stretched and grasped and finally fell back down...
into my
own
muddy
mess
.
~~On a cold and snowy afternoon in January I gave up. I finally raised the white flag and asked for help.
And that was the moment it all changed.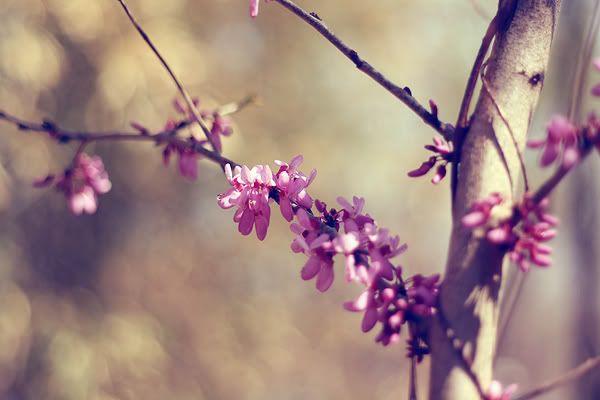 ~~God reached down and did what I couldn't do:
He lifted me out of the hole.
I took the time in those cold snowy weeks to start reading and the words were like healing balm to my cuts and bruises.
And through that quiet time of surrender,
God began to fill my heart with joy.
The truth poured in and I began to see the true meaning of relationship with Him.
But I had always fallen right back into my good girl ways; seeking to earn His love.

~~The utter freedom of truly accepting (for the first time) God's unconditional love for me turned this
Martha into a Mary.
And the joy is coming back into my art,
back into my writing,
back into my life.
Because I now have freedom from the fear of failing.
As my dear friend Mandy
wrote about
, it's as though I'm taking a long, deep inhale.
"We breath back in to let ourselves know we are okay. We breath back in to recover."

~~I'm honestly thankful for hitting rock bottom. If I hadn't I might have continued to coast along.
Good girls are very good at coasting.
I know I'm going to trip and fall; stumble right over those same stones that have knocked me down before.
But this time I know what to do when I fall.
I'll ask my God to pick me up...
and I know that He'll be smiling.

~~I thought I would share some of the books I've been reading: