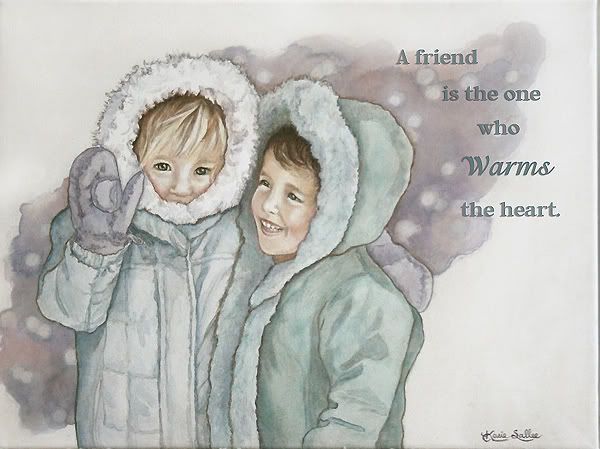 Copyright 2011 and Beyond~Kasie Sallee
~~I've been enjoying playing around with a more "illustrative style."
Seeing what happens when I allow myself to loosen up and experiment.
It was my dream as a young girl to be an illustrator and I wonder if my heart is trying to pull me back towards that direction.
Thanks so much for looking!