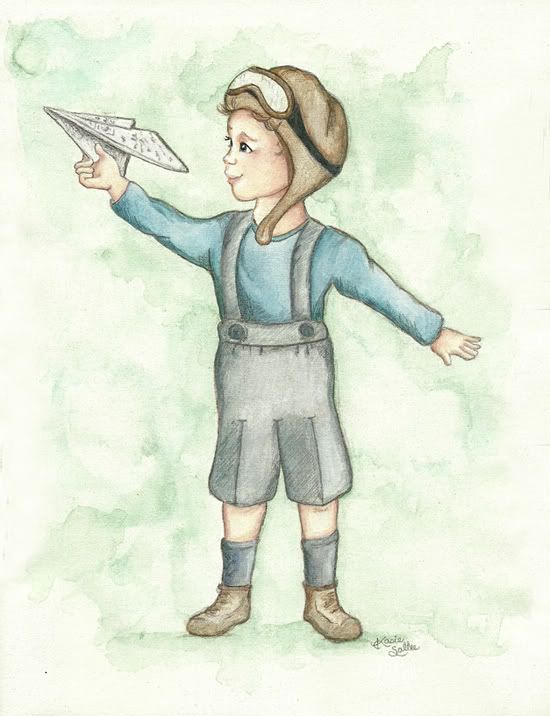 Copyright~Kasie Sallee 2010 & Beyond.
~~A few days ago I posted a
sketch
. It was the beginning. Just me trying to catch a little idea from the cloud of thoughts floating around my mind and put it down on the paper. It needed a little work and a lot of love. So I've been playing and working and trying to bring this little sketch to life.
~~I've decided to use
AEDM
as a time to stretch my wings. I want to give myself permission to experiment and play. In all honesty, I've been struggling with a lot of uncertainty as to the direction I need to take my work. So I'm going to let go of my expectations, allow myself to be more childlike, and simply have fun. Maybe that will give me some clues as to where my heart is pulling me.
I would love to hear your thoughts about this little piece.
Thanks so much for stopping by!