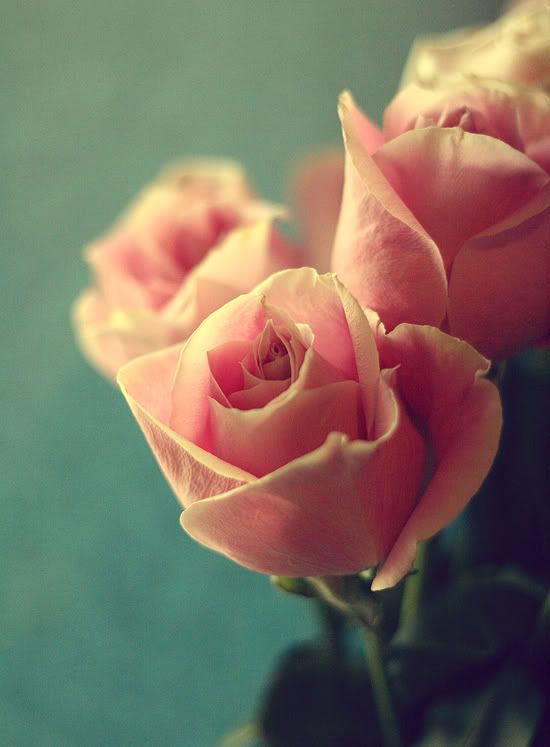 ~~This year has been life-changing in so many ways. I haven't wanted to talk about it for fear of sounding
over-dramatic
or too much of a
drama queen
. But the truth is that I
am
the type of girl who feels things deeply. I
won't
apologize for that. I'm learning to see it as a strength, not a weakness.
~~God has been shaping and molding me this year; pulling me more towards Him.
And I think the deepest most wonderfully over-flowing message I have been hearing is:
Relationship.
~~I've never been a girl with a strong self-esteem. It's easier for me to see my own weaknesses. But this year I've been opening up, spilling out and seeing that God made me just the way I am for a purpose. He's made each of us for this purpose:
Relationship.
~~I'm sure it's no surprise to know that I'm a
rule follower
.
A "goody two-shoes."
"Teacher's pet."
And for so much of my life I have believed that the way to happiness comes by simply following the rules.
But life comes with no road map.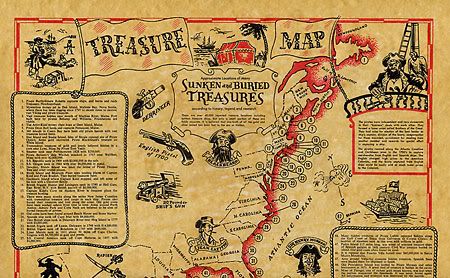 ~~I can't tell you how much of a source of frustration that little fact has been to me this year!
Oh, how I've
desperately
wished for God to reach down and hand me His plan.
He knows I'd follow it. To a "t."
Just give me a bullet-point list and I will check it off one-by-one.
And wouldn't that make Him happy?
~~Are you ready for this?
The answer is a big fat
NO!
~~He wouldn't be happy with this because it would take away the need for that one truly important thing:
Relationship.
~~I believe that God has a purpose for
each and every one of us
. That's why He made us each unique, with our own passions. But even though we come with a definite purpose,
I don't think there's always only one direct way to get there.
~~That's the thing that holds me back so often;
fear of making the wrong decision
.
Fear that if I turn to the right instead of the left I might wind up farther away from the place He intends me to be.
~~But the reason that we aren't given a road map for life is that the journey is just as important as the destination. The journey is what draws us to Him.
~~If
relationship
is the most important thing, then I can actually start to believe that God has given me not only my strengths, but
also
my weaknesses for a purpose. If I was a perfect human being I would have no need for Him.
~~The trials, uncertainty, the ups and downs are all meant to draw us into His arms. Can you imagine that the
Great God of the Universe
,
the One who made all the beauty of nature around us,
He desires a relationship with us!?
~~It is in this
relationship
that we will grow and flourish. It's there that we will find strength and wisdom.
You are not an accident.
You were created by a
Master Artist
.
You are
never
alone.
My heart over-flows!