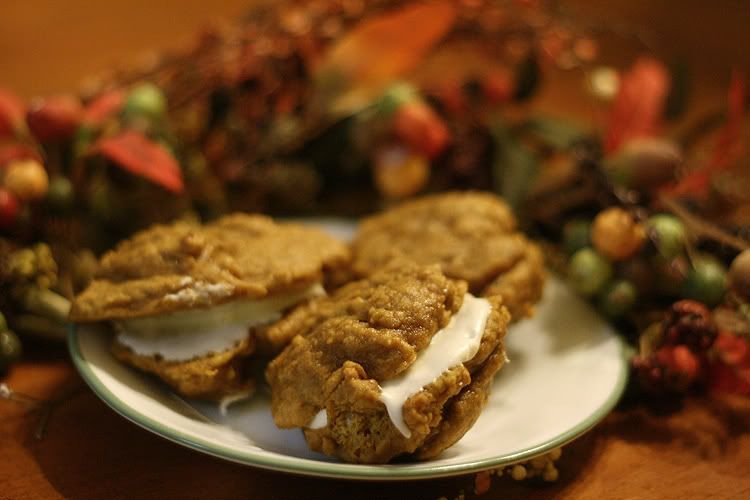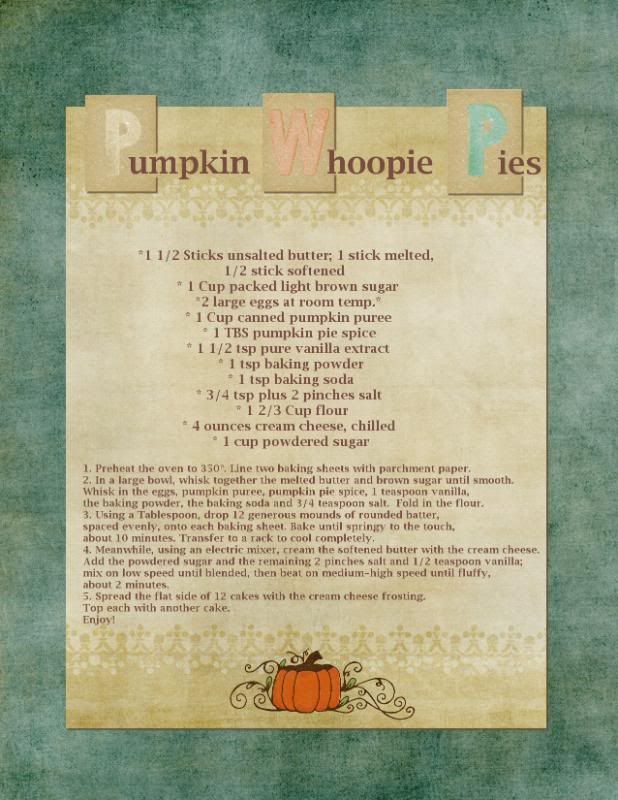 (Click on the photo, then right click and save to your computer to print. Scrapbook kit found
here
.)
~~I just wanted to pop in on this blustry Fall day and share a new recipe. Fall always makes me crave anything pumpkin flavored and these little treats are a pumpkin party in the mouth.
**The original recipe says that they can be made ahead and frozen for up to 3 days. I made mine for a get-together the night before and kept them in the fridge.
Have a wonderful evening and stay warm!