~~My Sister-in-Law is a truly gifted and talented photographer. She puts such heart and vision into her work. So of course we were beyond thrilled and honored to have a family photo session with her.
Here are just a few of the beautiful pictures that she captured. To see more please visit her blog:
Life Captures by Kriscinda
.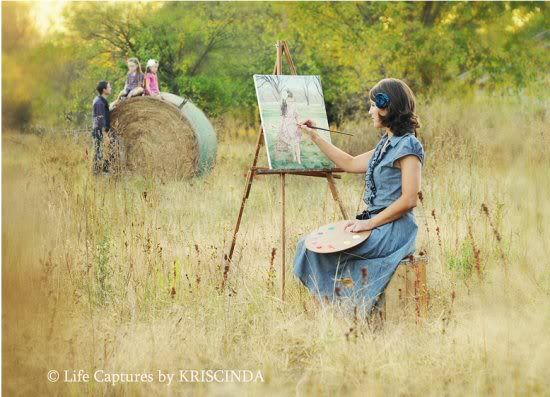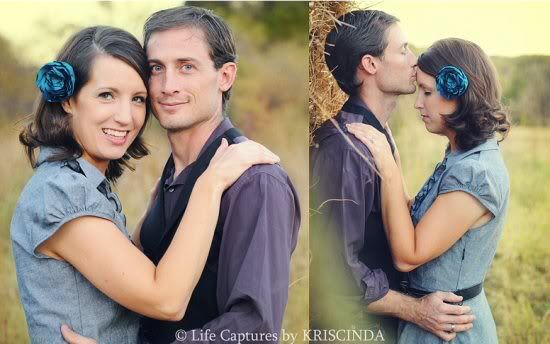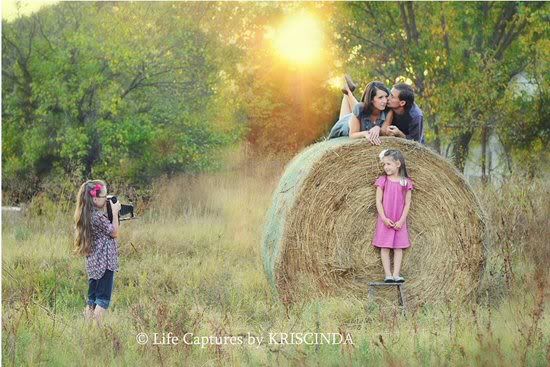 Thank you so much Kriscinda! We will treasure these forever!!