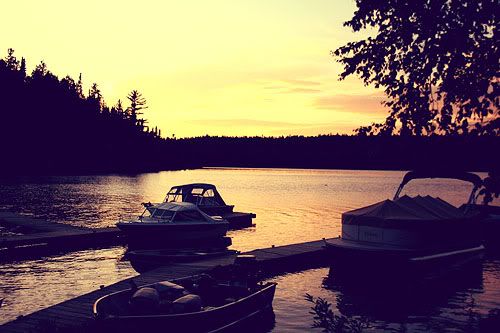 ~~On Monday as I was writing in my journal, the thought of "
finding joy in the ordinary
" kept running through my mind. As I put pen to the page, words began flowing out.
Finding joy in beautifully normal days.
~~I typed the post into my blog and saved it for another day.
~~That afternoon when I picked up Savannah from school she looked like a wilted little flower. Mother instinct told me that this was the beginning.
Sure enough. My normally busy little munchkin curled up on the couch,
took a nap,
and soon had a high fever.
~~The last few days have been about snuggling a warm little body, keeping the fever down, and moving at a much slower pace than normal. The nights have not been easy and the sleep deprivation is catching up with me.
~~I started this week ready to "go at it." To push myself harder at making clear goals.
To get a lot accomplished.
~~Instead I was given a reminder of the importance of stillness and rest.
I was given a chance to truly practice what was placed on my heart.
The same words that I write on my art website and biography;
"
to find joy in everyday life.
"
~~That doesn't just mean every day that goes perfectly.
It means every beautifully imperfect day.
~~I'm enjoying the moments of holding my little girl close, reminded that both of my beautiful daughters are growing so quickly. I'm allowing myself to move a little slower this week instead of being frustrated with my sleep-deprived foggy brain.
At least.................. that's the plan.
I am nowhere
near
perfect.
But I am learning.
~~I wanted to share a blog post that I recently read. It's called "
Balance
"
Christina Rosalie
shares about being a writer, artist and Mother and I related to this post so deeply. She writes:
"My sons teach me, with their buoyant little boy hearts,
that the only moment we have
is now.
"