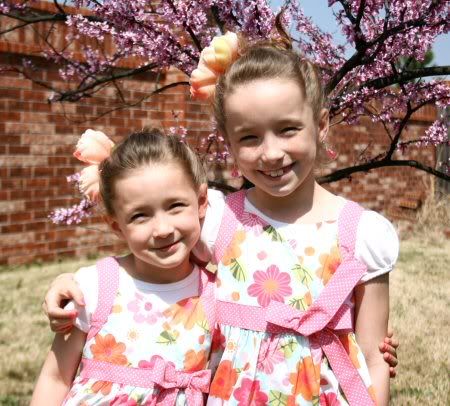 ~~There are no flowers in my front flower beds this year. Shocking. I know. Planting colorful blooms seems to be a rite of Spring. But, for the first time, I'm at peace with it.
~~A few weeks ago I was struggling with thoughts of all the things I need to do to keep our lives in order. In the quiet I heard a whisper in my heart.
Simplify.
I felt it was the Holy Spirit, gently urging me towards this path that I tend to resist.
~~Simplify? Me?
I'm a chronic over-achiever.
I could start my own chapter of over-achievers anonymous! In school it was never enough to simply turn in the assignment. No. I had to go above and beyond. Meticulously hand drawn book report cover? I'm all over it!
~~As a wife and Mother I cling to my over-achieving ways still. But the quiet Spirit's voice has been urging me to let go of this "disease to please." Because that's all it really is;
a disease.
~~There's a silk flower garland hanging over our front door. The porch is neat and tidy. Windchimes peal in the breeze and my Great-Grandma's rose bush is bursting with blooms. And for this year,
it is enough.

~~I know that the time I would spend weeding and watering (especially in the hot Oklahoma summer) is extra time that I don't really have right now. So I will push away those thoughts of "what will people think?" I have family members who are serious, big-time gardeners. What are they going to say?
No. I will rest in the peace of simplifying.
~~I am seeking to learn to apply this art to the rest of my life as well. If I only have a few minutes, I'll make a quick wipe-down of the sink and mirror; instead of waiting for the time to scrub the bathroom to a sparkle. Having sandwiches for dinner on occasion does not make me a bad Mother. (Morning Star Farms Chick'n patties are awesome, by the way!) And my Nana taught me that, with a few tricks, a boxed cake mix can taste even better than the real thing.
Simplify.
Let go of the "disease to please."
It's a very good thing. :)