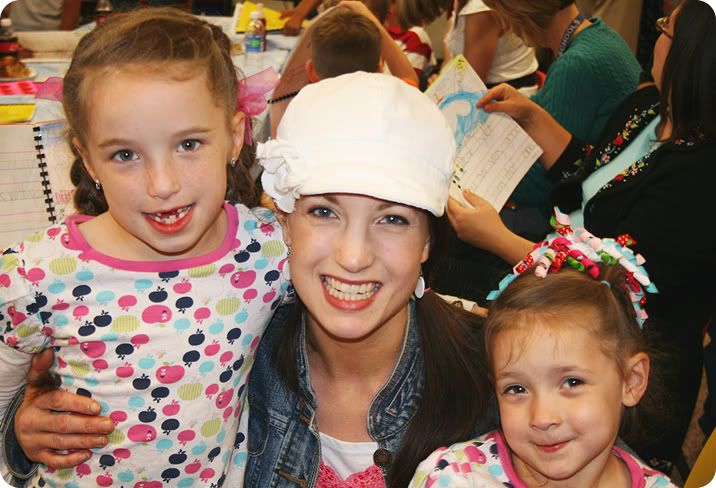 ~~I should spend these quiet moments catching my blog up to everything that's been happening lately. The end of the school year is incredibly busy. There've been more activities, field trips, programs and parties than I could list. Yes, a lot has been going on around here.
But instead of posting a boat-load of pictures and stories I'm going to take this small pinch of time and pull out my paintbrushes.
~~You see, I started this blog as a way to share my journey as an Artist Mom. And it
is
a journey. There are ups and downs, twists and turns. It's a learning experience every step of the way.
~~I've been so incredibly busy with life lately that my art has been pushed to the side. And that's
not
good. This morning I made a list of all the "to-do's" that were on my mind and I felt overwhelmed just looking at it. I made a dent in my list during the morning but then I made an important decision: I decided to drop my "to-do" list for the afternoon and nurture the artist part of myself.
~~Someone asked me recently how I balance life as an artist and Mom and I don't really have an answer. Most of the time I don't feel like it's balanced at all. But I keep going, keep trying and like my Hubby said this morning, "
keep moving forward.
"
~~I once read a story about balance that compared it to riding a bike. It said that balance isn't a state we reach but instead is a process that we're continually involved in. When you ride a bike you must keep pedaling in order to stay upright. You're constantly shifting your weight without realizing it. You turn your handlebars, look straight ahead and enjoy the ride. I like that thought. I will never reach a place in life where everything is "balanced." Instead, every day I will make small and large decisions that will keep my life in balance. Maybe being away from my blog for periods of time is simply part of that balance; part of this journey I'm on.
~~I'm still here. I'm the busy Momma with paint on her hands.
Happy Tuesday everyone!