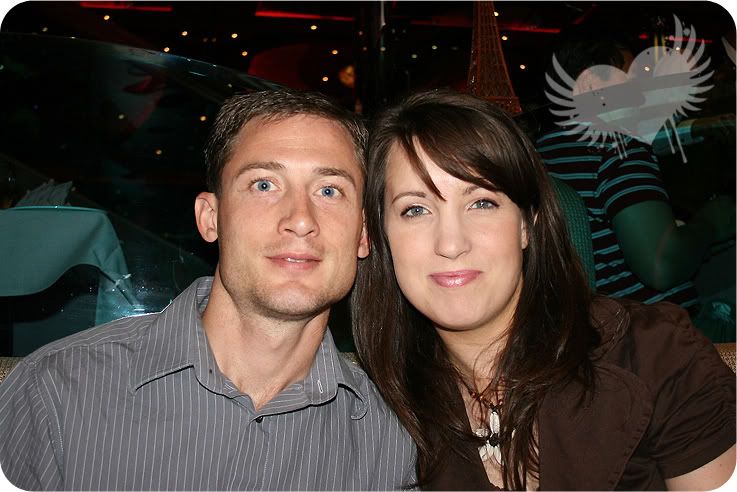 ~~So it seems that the more I paint, the less I blog. That's not a good thing. At this rate if I keep up with my art goals I'll wind up with no blog readers, lol.
~~I decided to pop in and write a blog post this morning and my computer had gone bonkers. I mean that seriously. Everything I typed went backwards. At first I thought it was just Blogger but no everything, even Google was typing backwards. Just a little bit freaky.
So... I just went back to painting.
~~The good thing is that I'm very close to having another piece finished. Yay!
And my computer has figured out how to type again.
!ssendooG knahT
That's a great way to start the weekend. :)
~~Check with me again soon!