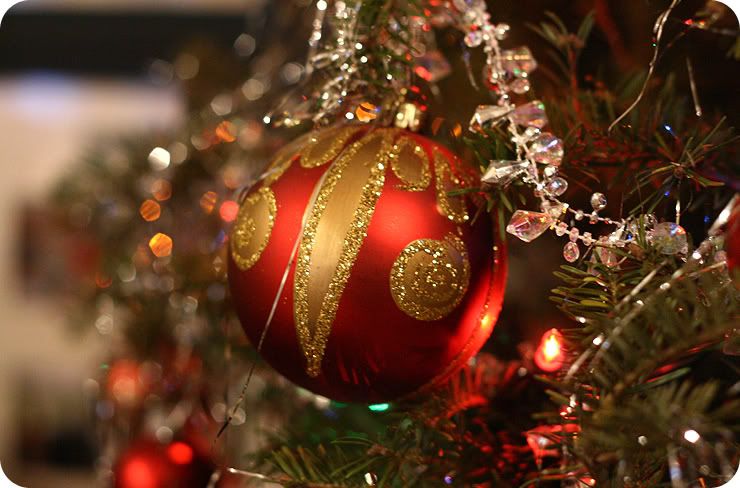 Welcome 2009!!
~~What is it about a new year that always feels so fresh and full of possibilities?
2008 was a good and hard year. In some ways I feel like it flew by and in other ways it feels like a lifetime was packed into that one year. We had
heartache and grief
,
joy and thankfulness
. Every end of the emotional spectrum was covered in 2008.
~~Like I mentioned before, December was a whirl-wind for us and I feel like it's going to take a bit to get back into the blogging rhythm again. I miss it a lot but just haven't had too many spare moments lately. Our days have been full and fun. We've been visiting with friends and family, building with the new
"girl" Legos
and
"girl" Tinkertoys
, getting sore elbows playing
Wii
, and just enjoying time together.
~~I do want to take the time to thank each and every one of you. Thanks for taking the time to stop by and leave thoughts or comments. It means so much. You encourage me to keep moving forward in Motherhood, art, and life. I treasure the friendships I've made through blogging.
So Happy 2009! May it bring you all you're wishing for.
:)