~~The wind was howling this morning as Savannah and I ran out to the truck and headed off to the library for our weekly ritual of story and craft time. It's the little munchkin's favorite day of the week and is not to be missed come wind, rain or snow.
~~Today's theme was "Christmas." There were three Christmas themed books and then, Savannah's favorite part;
the craft
.
What do you get when you combine independent 3 year olds with pom-poms, glue sticks, glitter and jingle bells?
A whole lotta mess but a whole lotta fun!
Another Mom and I have decided that our vehicles are permanently "glitter-fied" from craft days. You simply cannot get rid of glitter. That's okay. It's all good.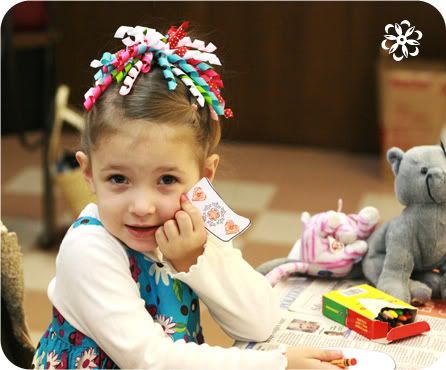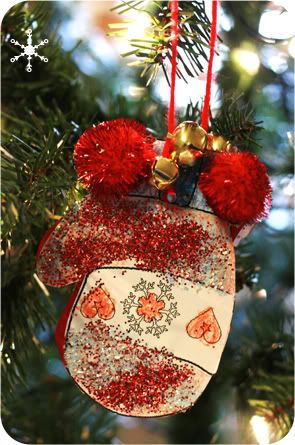 Happy Wednesday!