~~After all the campaigning, debates, and anticipation, it felt good to finally be able to do something. I'm just one small voice in the crowd but I did my part.
So, all of my American friends;
have you voted yet?
~~After voting Savannah and I went to our local coffee/chocolate shop for a treat. I got a deliciously evil coffee called a Milky Way and she chose candy legos, lol.
~~Last week was fun. Busy, yes, but fun.
Of course I have to share pics of my three costumed kiddos. I say three because our cat thinks he's another one of the kids. But after having to suffer through his Halloween costume, he just might change his mind about being part of the family. Poor guy! Every time we put it on him he would stand with his face in the corner, as if he were embarrassed.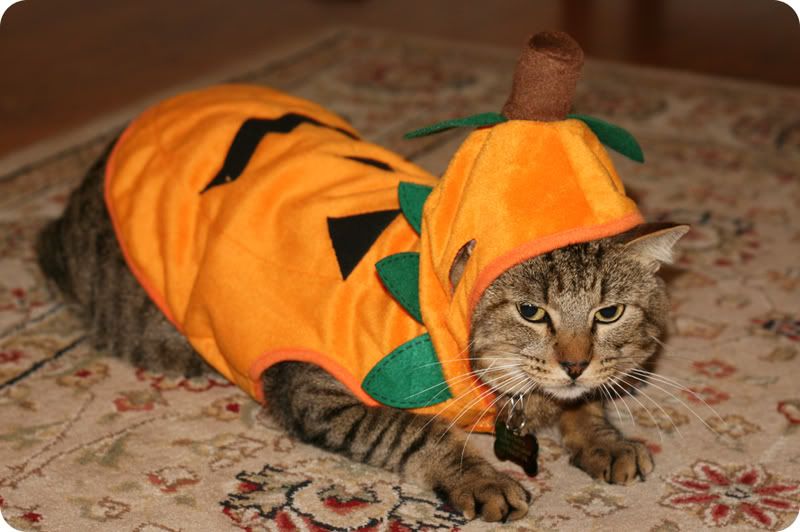 ~Here is my Little Mermaid and Cowgirl. I know I'm biased but they were stinkin' cute.
~~Well, today I will be cleaning, painting and praying. I always clean when something is weighing on my mind. I'm strange I know. I'm about 2/3 done on a painting titled "Courage." Sometimes I feel like these paintings come as a message for me.
~~Happy Tuesday everyone,
and really,
get out and
V
O
T
E
!
!
!