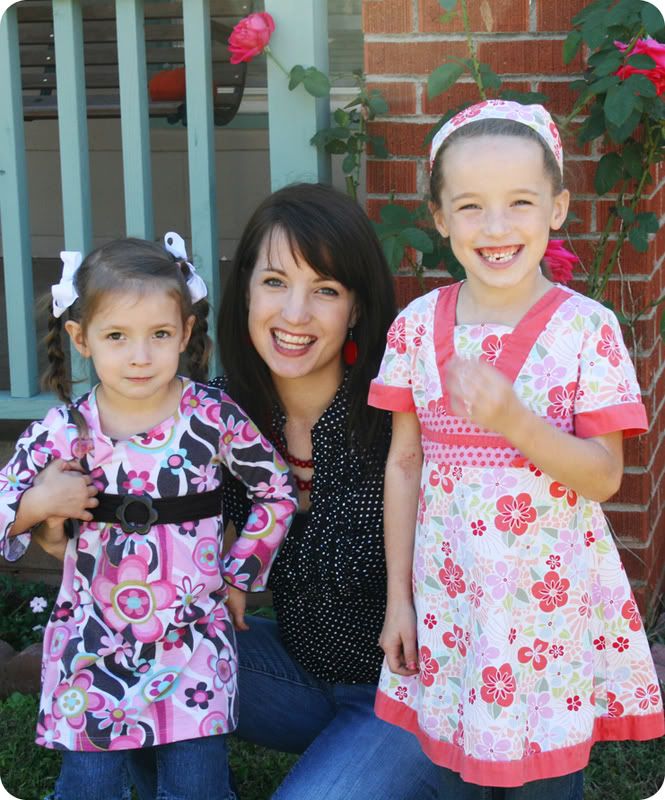 ~~I woke up to a beautiful new morning and a new year for me. Today is my 28th birthday. My sweet Hubby made some of his delicious waffles and the girls were anxious for me to open my presents. I had a hair appointment this morning (that always makes me feel pampered) and have been enjoying the afternoon just hanging out at home. This evening we'll get together for dinner and cake with my family. The girls have been doing a great job making me feel like a "queen for the day" with lots of hugs, kisses and homemade cards. You couldn't ask for anything better than that!
~~My friend
Misti
did something neat on her last birthday. She made a
list
of 28 things she wants to do while she's 28. They can be anything from something simple to something more complicated and difficult. I love that idea. I haven't had time to really sit down and think out my list but it's definitely something I want to do. I read a statistic that said a person is 50% more likely to achieve their goals if they are written down, and 200% more likely if the goals are reviewed on a regular basis. Hmmm. So now I need to come up with 28 while 28.
~~I hope everyone's been having a great weekend! I know I have. :)