~~So much happened over the weekend; a lot of good and some really not so good. But I'm here on a beautiful Tuesday afternoon with a thankful heart.
~~One of the fun things from this weekend is that it was my 10 year highschool reunion. Wow! It was great to get to see people who I haven't seen in years. Great but strange. We're all adults now, most of us parents. I don't feel that old but when I look at my highschool yearbook from 10 years ago I just have to smile at the little girl I was back then.
~~One of the greatest things is that my very best friend was able to fly in from Florida for the reunion. She's one of those people who've seen me at my silliest, my best and my worst and still loves me through it. Even though we're not always so great about keeping in touch, when we get back together we just pick right back up where we left off.
~~She'll probably hate me for this but I had to compare pics of us from then and now.
Oh mercy!
Maybe growing up isn't such a bad thing, lol.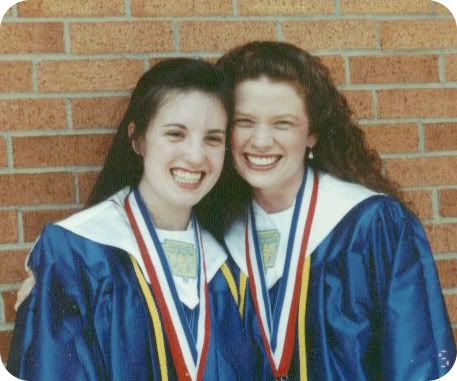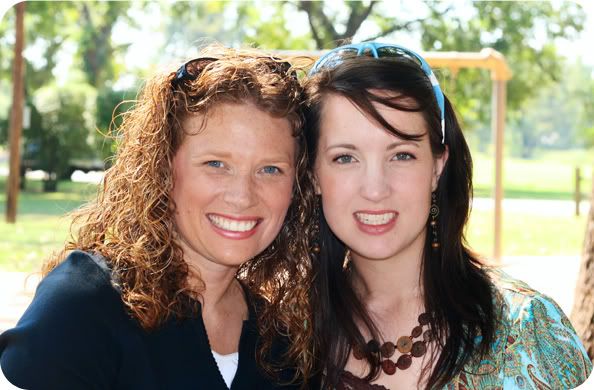 Happy Tuesday!