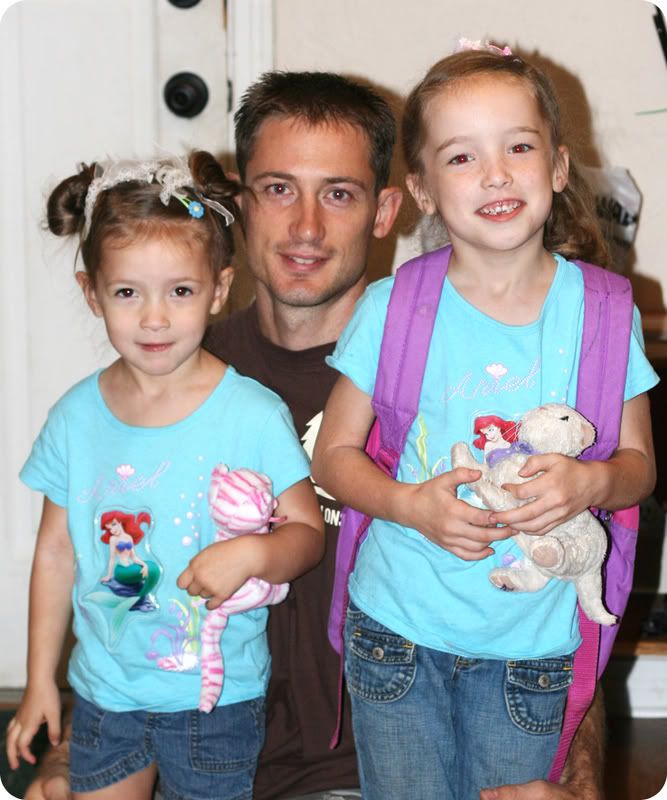 ~~It's a difficult thing to find a good, Godly man with strong morals and the courage to live them out;
~A hard-working man who puts his family first and never shrinks back from doing difficult jobs.
~Someone who's also your best friend, your encourager, your confidant.
~A man who will laugh with you at your silly jokes and offer a shoulder to cry on when life gets hard.
~It's hard to find a man who's a devoted Daddy.
~Who loves his children with all his heart and always has the time to snuggle and read a story or delicately paint shiny pink polish on tiny little nails.
~A man who inspires you with his dedication, determination and unwavering optimism.
My husband is such a man and I know that I am truly blessed.
Happy Birthday Sweetie! My life is great because I get to share it with you.