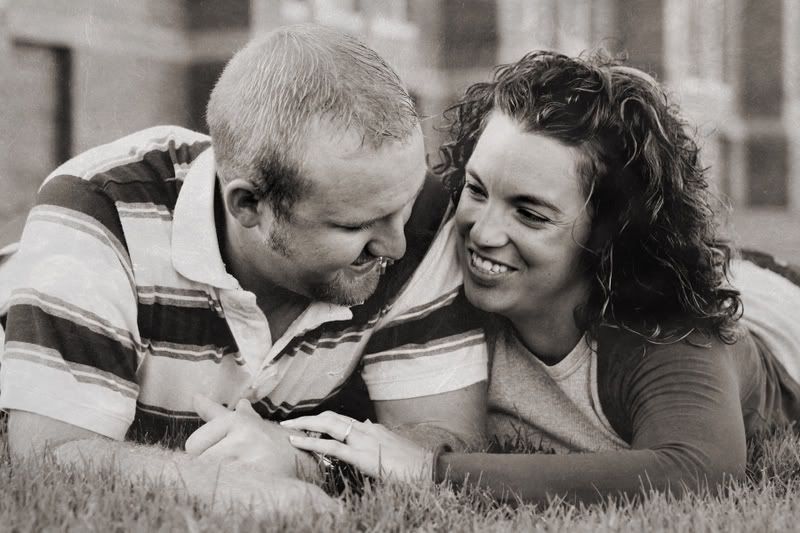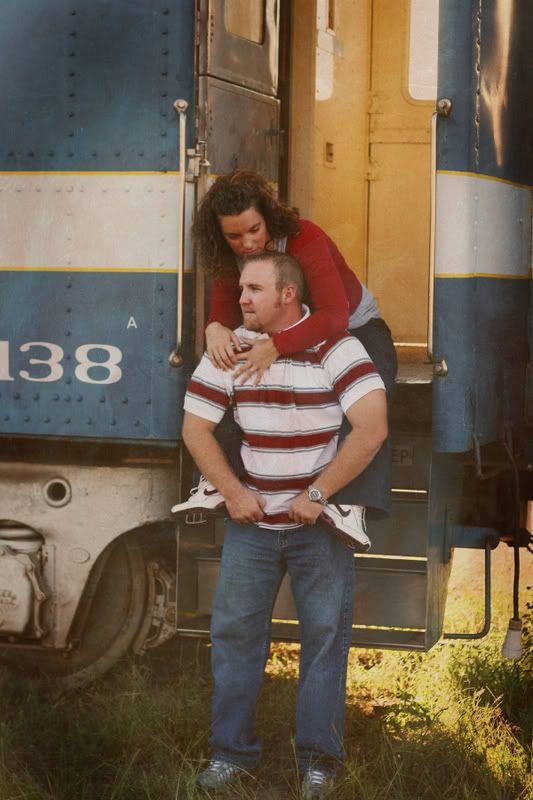 ~~Ooooh. Big Yawn.
I've been staying up way too late tonight playing around with my little Sis's engagement photos. These are just a few of my favorites.
They asked me to take them and were real sports by lying down in the scratchy grass and walking through some sticker patches, lol
~~I can't believe my little Sis is getting married!
It's off to bed for me. :)