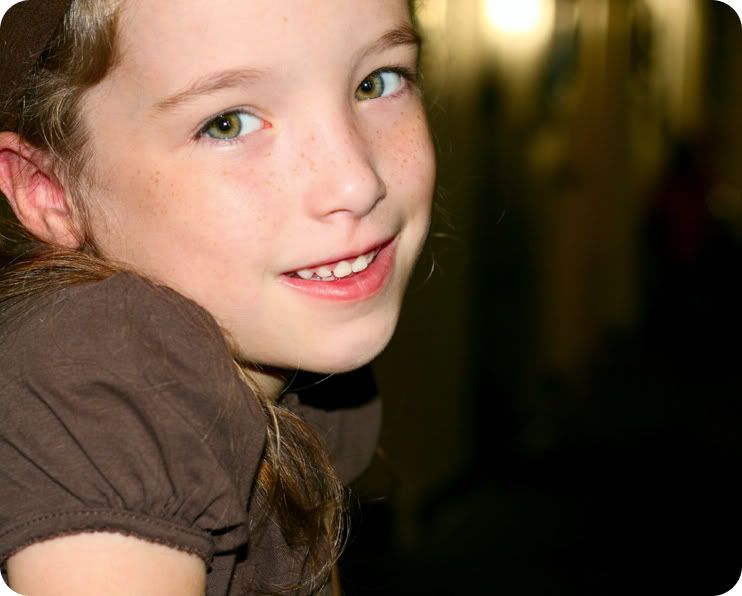 ~~My big girl. Soon to be 1st-grader.
When did she get this big?!
I'm so proud of the little lady she's becoming.
She's so creative and smart. Her mind is always working. She has a vivid imagination and loves to play pretend with her little sister.
She loves to create things with her hands and is always making cards or drawings or some sort of craft. She's a bit of a treasure-collector and I often find the strangest things in her room like rocks, leaves, or some little trinket she's found on the playground. I love that she sees the world with wide, open eyes and actually expects to find a treasure everywhere we go.
She passionately loves animals and says she wants to be a veterinarian when she grows up. A Veterinarian/Artist that is, lol. She's never been a baby doll type girl. It's always been all about animals.
Bindi the Jungle Girl
is her new favorite person. She really, really wants to meet her.
~~We shopped for school supplies on Thursday and it was so much fun. I loved to see her bubble over with excitement over new notebooks, markers, and pencils. When I look at her I can sometimes see myself as a little girl. She makes me remember the excitement I used to feel when going back to school.
It's hard sometimes to watch her grow; to see her stretching her little wings.
I love my "big" little girl!