~~Dustin had two races last weekend. Saturday was a Criterium Race. It's a cycling only race where they ride big laps. (8/1oths of a mile) It's very fast paced and fun to watch. The length is 30 minutes plus 3 laps. Dustin pushed hard and even had a sprint finish. He placed 2nd in his category which is awesome considering it was his first Crit.
~~Sunday he had a duathlon. (Run-bike-run) I could tell at transition that he was a little behind his normal bike time. (Hmmm. Wonder why he would be sore on the bike?) But he picked it up on the run and blew past people. He finished 1st in his age group. I have to brag on him because I don't think his friends and family really know how good he is. He's so modest about it.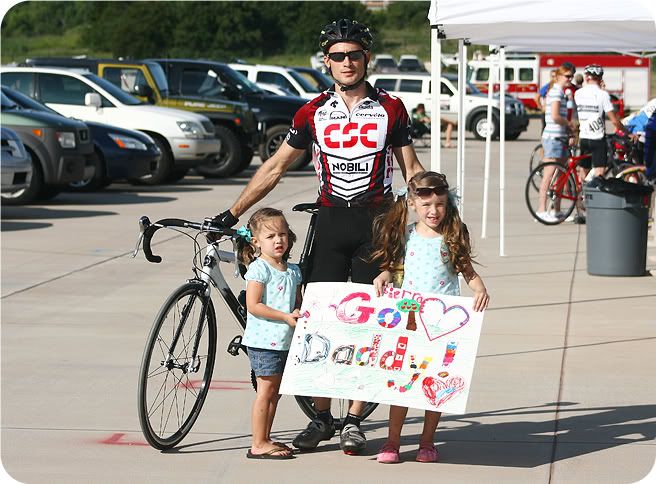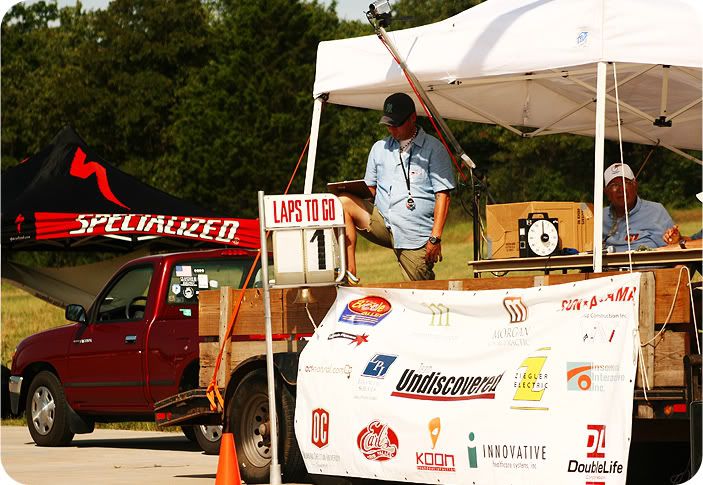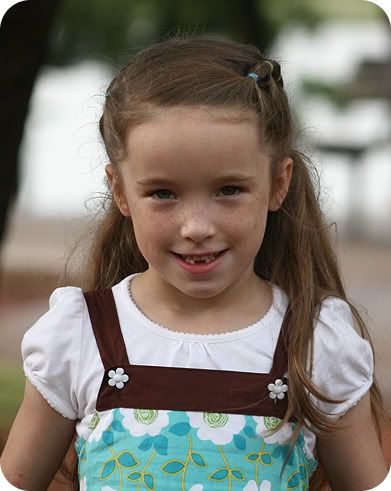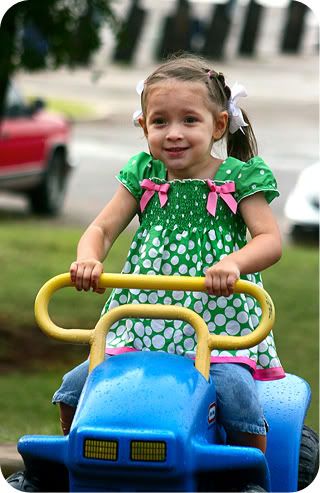 (Sorry about the blurry pictures! I tried something different this time when I was editing and it doesn't look like it worked, lol.)
~~I've been feeling so much better this week. Thank You Lord! I needed a good week. I've even been out running the last two evenings in a row which feels
wonderful!
I also feel so inspired creatively. All I want to do is paint.
Want
is the word though. Life has been busy and fun and there isn't always a lot of quiet time in the Summer. I did stay up until 2:30 in the morning on Tuesday though. I just needed some art time.
~~Well, the morning is already flying by and I've got to get busy. Just wanted to check in.
Have a great Thursday!