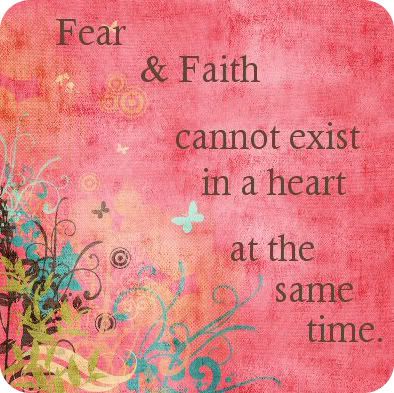 "Sweet Sensation" by Lori Barnhurst @ Little Dreamer Designs found here.
~~The girls were watching a cute video called "
The Seventh Brother
." I was sitting with them, combing their hair while they were watching. The wise old owl in the story said this line, "Fear and faith cannot exist in a heart at the same time." Wow! Very profound. Do they really make children's videos just for kids? Or do they add some things in there for the parents as well.