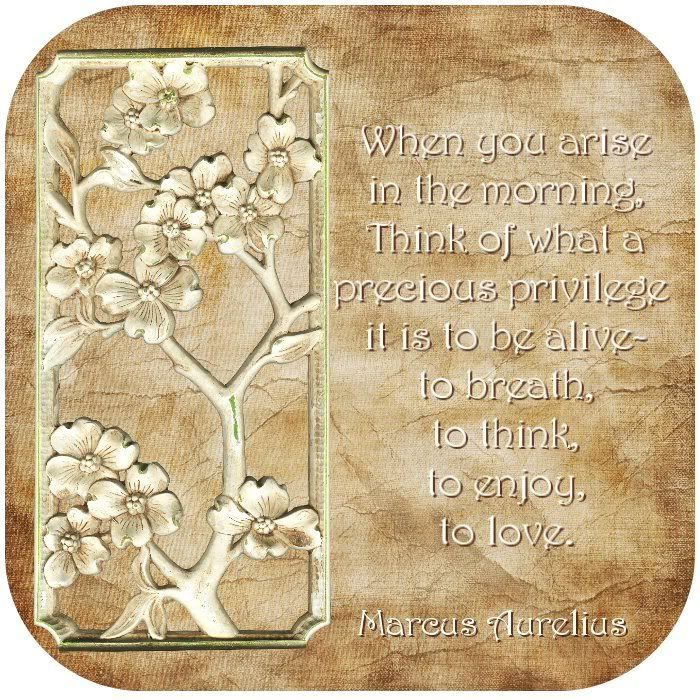 Shabby Miss Jen "Weedy Freebie" found here.
~~Thanks for your sweet comments yesterday. Do you ever have one of those days where you're so tired physically, emotionally and every way? One of those days where you're running on fumes? That's where I was yesterday. I feel silly for even mentioning the unsubscribe thing. It
really
isn't that important. I was just tired. We had a
long
afternoon at the doctors office and then the pharmacy and nobody seemed to value my time at all. Hurry up and wait; with two very tired, sick and fussy girls who just wanted to go home. Ugggg.
~~Today is looking better. We now have what we need to get well and are just spending the day resting together. I might even get some painting time in this afternoon while the girls nap.
Yes. Today is going to be a better day!