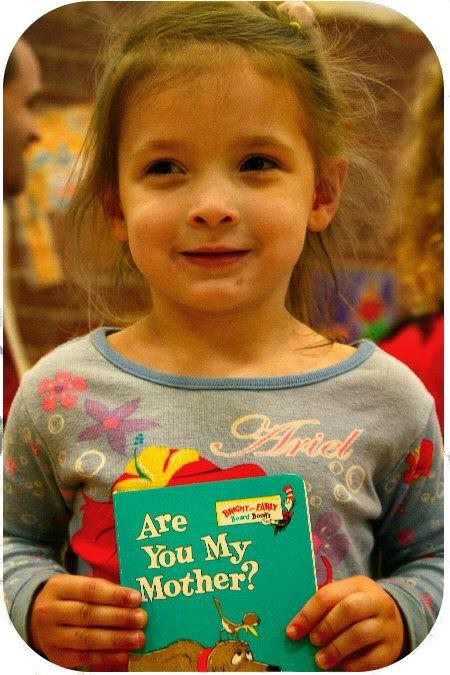 ~~Some pictures from this week.
Thursday was a fun celebration of Dr. Seuss's birthday. It was a nation-wide thing earlier this month but ours was postponed due to bad weather.
~~In the evening all the kids came to school in their pajamas. They gathered in the gym and the Cat in the Hat came to read to them and play games. The girls had such a fun time! Savannah even won a door prize, which she was very happy about.
It was a fun evening and a great way to get kids excited about reading.